auction drawing
march 2, 2021
view prizes
register
Rav Gavriel Friedman ("Rav Gav")
Live auction drawing TONIGHT at 10pm with SHIMI ADAR!!
Tune in on Instagram
@yadbatya
Orders for prizes 3-64 can be entered until 8:30 tonight, Tuesday, March 2. Orders received after that time will be considered donations.
Prizes 1 and 2 will be available for purchase until Thursday 3/4/21 at 8:30pm.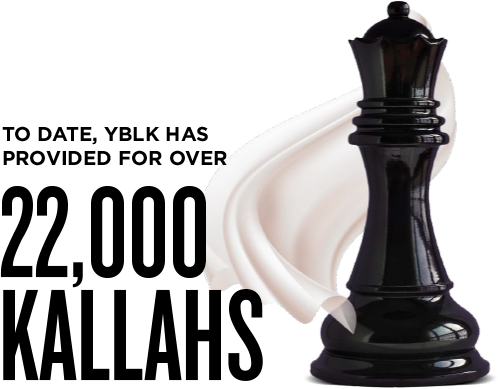 Help us help them
This year more than ever we've had an influx of kallahs in need, especially those that are yesomos or daughters of breadwinners left without jobs.
read more
rally up some teammates. or be a team of one.
To honor a loved one • For Hakaras Hatov • For a Refuah or Yeshuah • For Hachnosas Kallah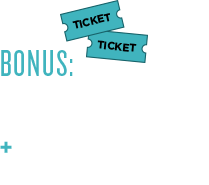 No matter how small or large your goal,
you can rally up some teammates or be your own team!